We Have Worked with a Diverse Group of Clients
Our client portfolio spans a wide range of industries, validating our ability to adapt and deliver comprehensive results to clients from various sectors. We have successfully partnered with organizations of all sizes to achieve their unique goals.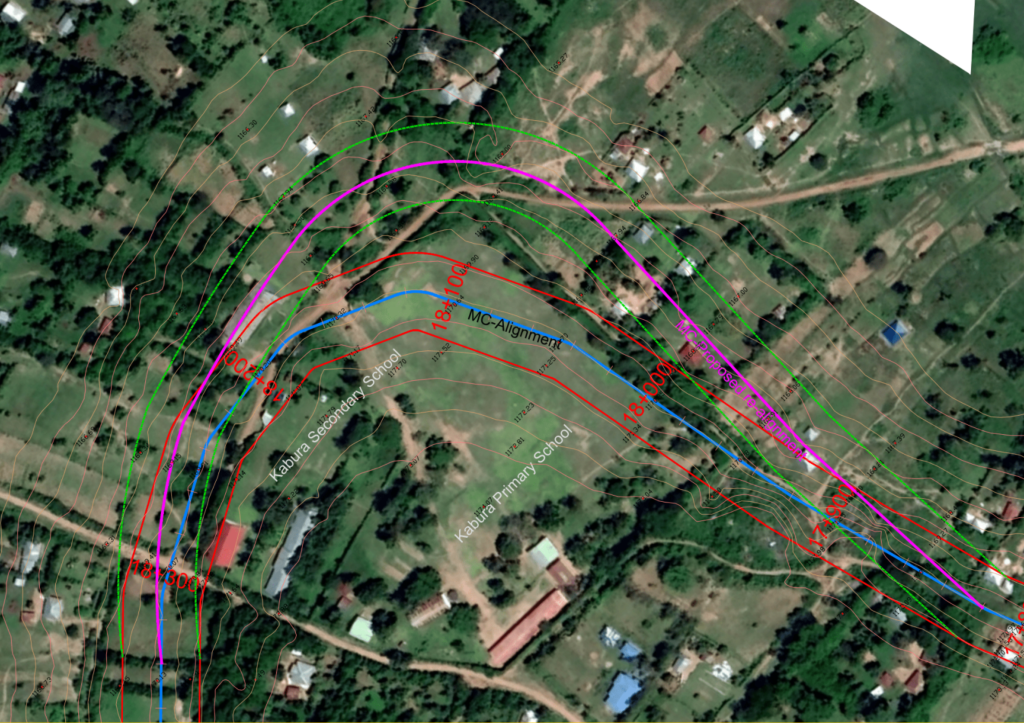 2019 – 2022
Cadastral surveying for the design of Lower Nzoia Irrigation Project and Improvement of Flood Mitigation Structures.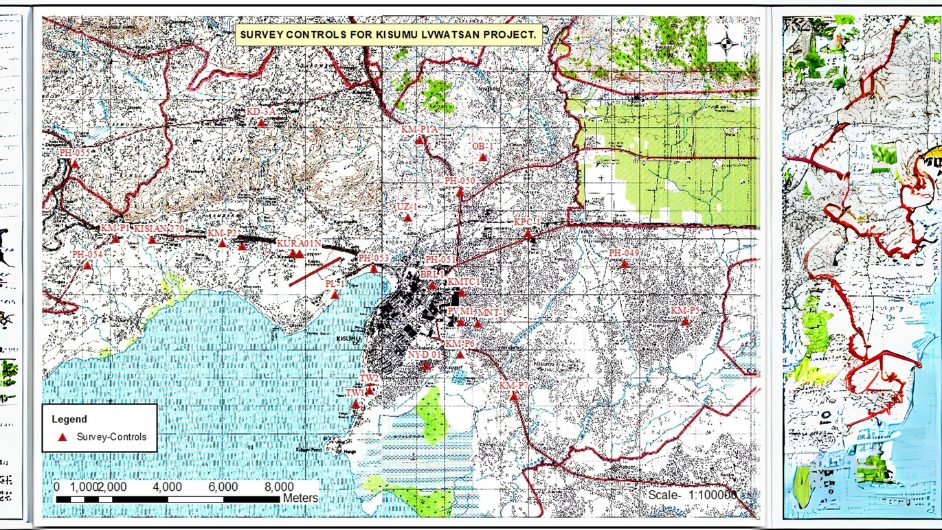 2020 – 2021
Surveying and mapping for Water Resources and Wastewater Master plan in Kisumu County under LVWATSAN Program.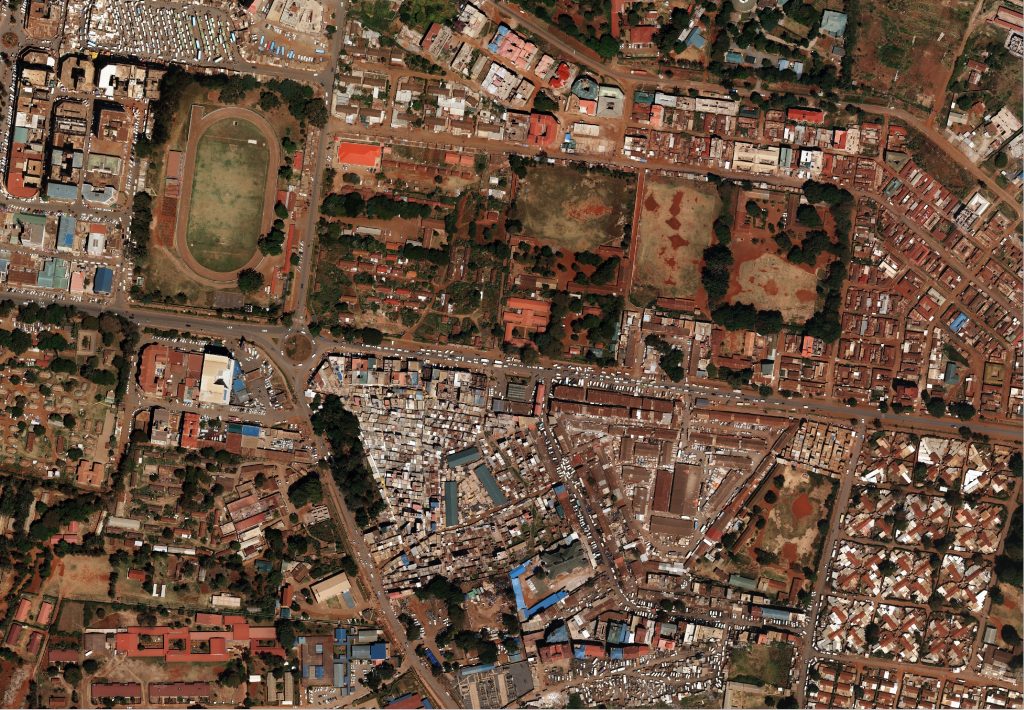 2021
Detailed surveying for design of Water Supply and Sanitation System for Kitui Town (Kitui County) and its evironments.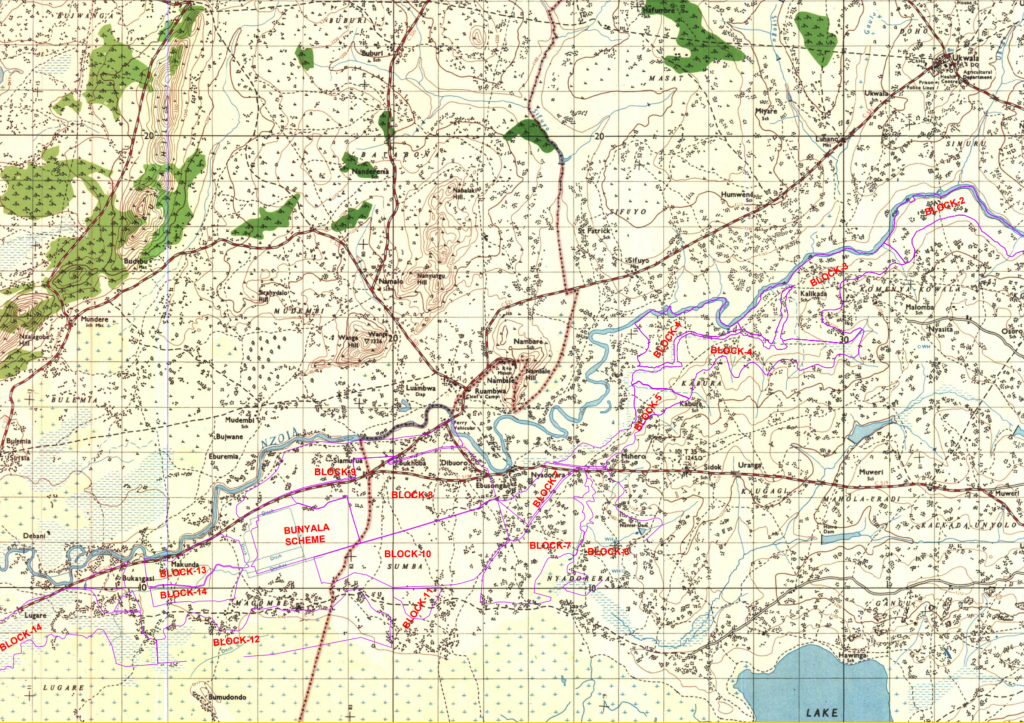 2021
Detailed surveying for design and setting out of the Main canal and Secondary canals for the Nzoia Irrigation Project.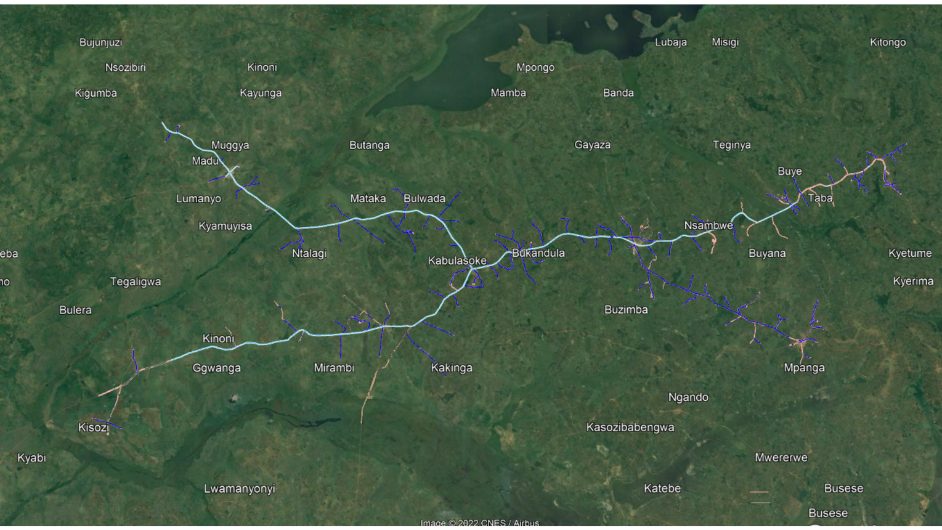 2022
Detailed topographical Surveying for Feasibility Study and Detailed Design of Water Supply and Sanitation System for the Greater Gomba Project Area (Lot 1).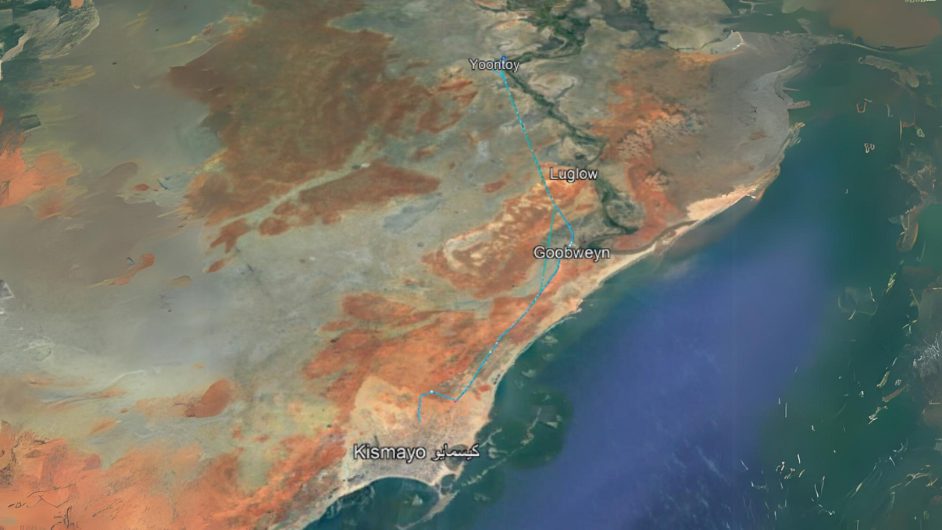 2022 – Present
Surveying for the detailed design of Kismayo Water Reticulation Network.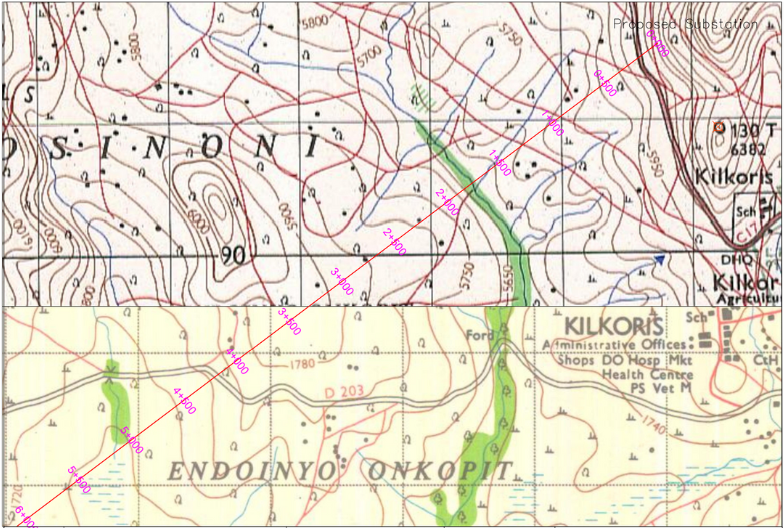 2018
Cadastral Surveying for the Kilgoris – Kehancha line High Voltage
Transmission Line.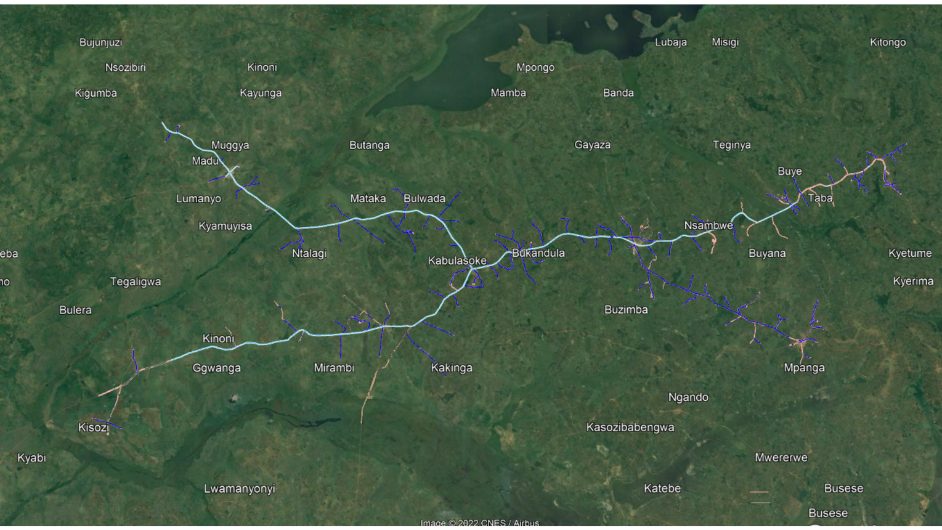 2019
Surveying for the construction & supervision of Mbale- Wetsimbalo-
Munoywa Road.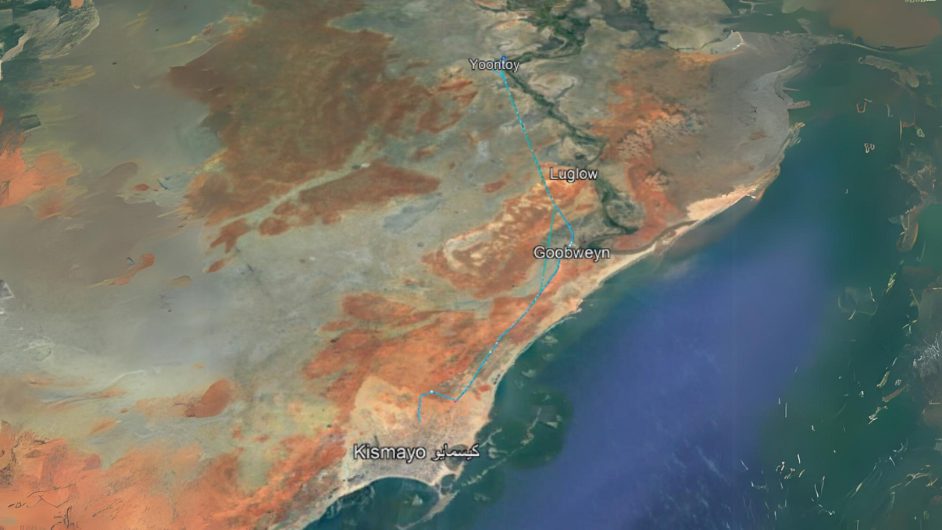 2017
Survey for the infrastructural design of Informal settlements in Nairobi &
Kilifi Counties.