Welcome to Geomatics Technics Ltd.
We offer professional Land surveying, Engineering Surveying, GIS & Mapping services and Planning services.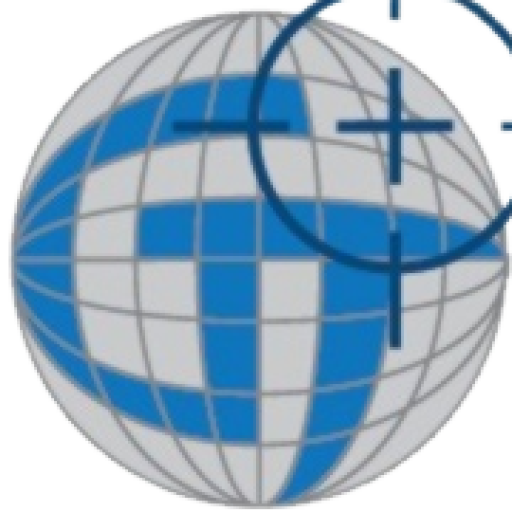 Land Surveying
We carry out Surveying for demarcation of land boundaries which results in cadastral plans or RIM, and subsequent registration of the demarcated parcels.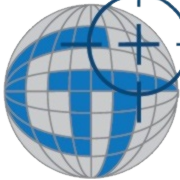 Engineering Surveying
We carry out topographical survey with modern surveying equipment with rapid and high accuracy of data collection.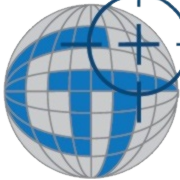 GIS & Mapping
We develop high precision map data combined with infrastructural details, spatial features and visualization.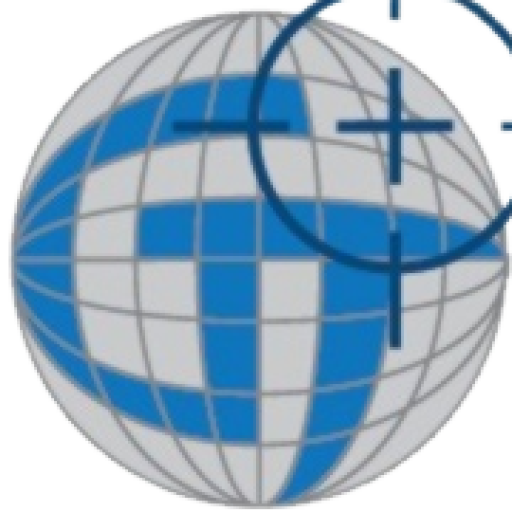 Aerial Photogrammetry and Remote Sensing
We specialize in aerial Image and data acquisition for geospatial applications using current state of the art technology in imaging sensor equipment, precise positioning, and computer/software technologies.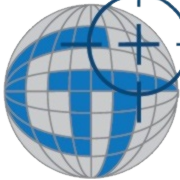 GPS & Geodetic Surveying
We carry out Geodetic Network surveys by use of redundant, interconnected, permanently monumented control points that comprise the framework for the National Spatial Reference System (NSRS) or are incorporated into NSRS.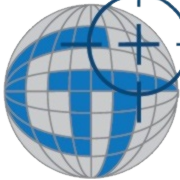 Physical Planning Services
We provide a wide range of physical planning consultancy services.
These services include land use assessment and retrieval of planning county approvals and preparation of various development plans at local and regional level.
Phone : + 254 020 402 818
Email : info@geomatictechnics.co.ke
Piedmont Plaza, Ngong Road.