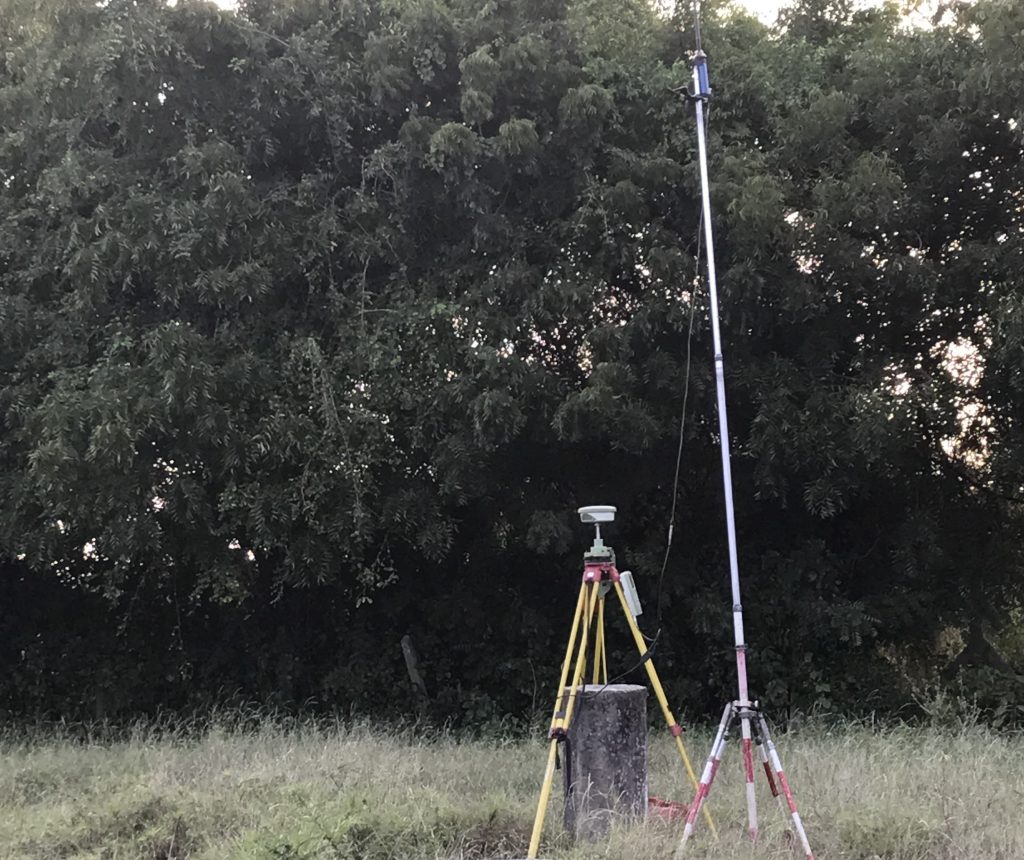 Topographical surveys have long been at the heart of the Geomatics Technics service.
We provide our clients with an accurate and detailed representation of the site layout including all physical hard and soft features above Earth's surface. We undertake large-scale topographical
surveys for major infrastructure projects, to small individual development.
Geomatics Technics offers a start-to-finish solution and supports a range of other services including utility surveys, as-built surveys, and site engineering schemes.

Quality and Communication:
We are aware that every project has its unique requirements. Therefore, we utilize a wider range of survey equipment, technology, and expertise and will always recommend the best way to capture and deliver the data our clients require for their specific projects.

Innovative approach using the latest technology:
We utilize the most appropriate and innovative technologies including HDR Laser Scanners, High Order GNSS, Underground Utility Location Surveys, Mobile Mapping solutions, or even UAVs and Drones.